WORD
Santa Laurensia Library offering educational support for students and teachers, libraries are valuable sources of information for students to broaden their knowledge, interests and insight, to improve their language skills, and to find an independent path to self-development. Libraries also help students develop important research skills that will be essential for their success in higher education.
At present, the library covers the needs of students, teachers, and staff from kindergarten to senior high school. We continually update our library by adding the newest books and other materials.
There are two libraries in Santa Laurensia. The first is located in the Christian Andersen Building; it is only for preschool and kindergarten students. The other library is located on the second floor of the Mother Teresa Building.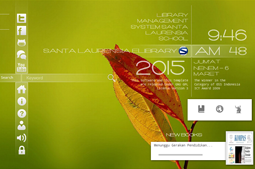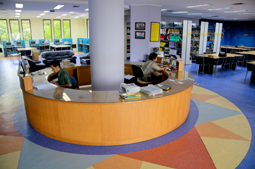 Outdoor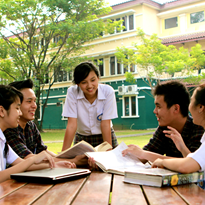 Discussion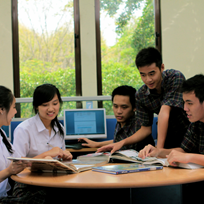 Teamate